Welcome to the MASH Bus.com
The MASH BUS Mobile Military Dog Tag manufacturing facility.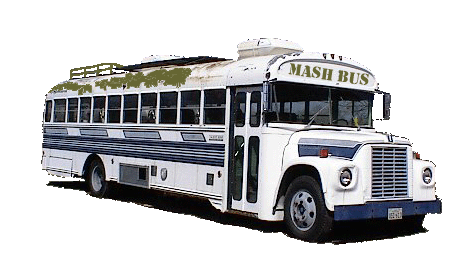 The MASH Bus is outfitted with Genuine Addressograph Multigraph Graphotype military dog tag machines. Come see us make replacement WWII and current issue military dog tags on original equipment.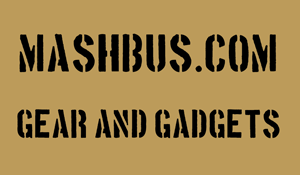 MASH BUS Pre-Deployment Photos
The MASH BUS has a new addition to further the Korea experience. We just purchased a 800,000,000 candle power WWII 60" diameter, Carbon Arc searchlight.
MASH BUS searchlight Pre-Deployment Photos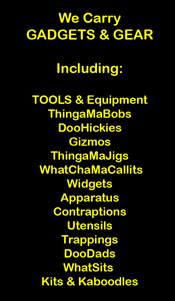 ---
The MASH BUS is no longer
attending the Sidewalk Sale
we always support the sidewalk sale and recommend
everyone visit our friends on the first
Saturday of every month in downtown Dallas.
"First Saturday Sidewalk Sale"
www.sidewalksale.com
---
TSM

---
---
www.graphotype.net - www.mrdogtag.net - www.dogtagsrus.com
www.aamericansearchlights.com - www.themarinecorpsshop.com
Site by J. G. Briggs and Company
Template by RTB Wizards